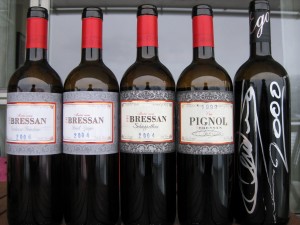 In Part I of the Bressan producer profile, I discussed in depth the philosophy of Fulvio Bressan.  Now I will present some of his wines which I had the opportunity to taste.  Bressan is an artisan wine producer making wine in extremely small quantities, between 0-50,000 bottles per year.  They specialize in the production of indigenous grape varieties, including the wine being tasted for this tasting note.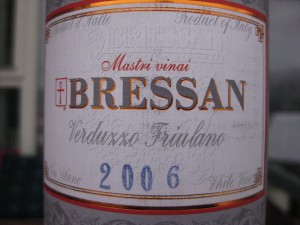 The Verduzzo (Friulano) grape is indigenous to Friuli, but can also be found in the Veneto.  According to Fulvio, it is very rare to find dry versions of the wine made from this grape (only 2 or 3 other producers in Friuli  make it dry).  The Verduzzo grapes is unusual in that it has high tannins like you might find in a red wine. Therefore, if the grape is harvested too early, the tannins can be quite bitter and harsh, and therefore wine makers began adding sugar to the wine to make it sweet, thus masking the bitterness of the tannins. In Fulvio's opinion (and in mine as well), a sweet wine will not be balanced when made in this way.  Fulvio instead picks his grapes at the optimal ripeness (because he is patient), and vinifies the wine as a dry wine.
The first thing you notice when pulling the cork out of the bottle is the quality of the cork itself. Fulvio swears by the quality of his corks and says that if you ever get a corked bottle, simply return the cork and he will refund you.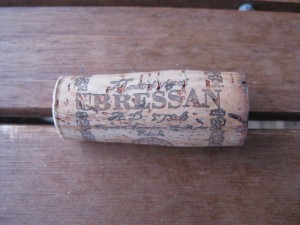 Read the rest of this entry »