THE WINE:
Clos Roche Blanche Cuvée Pif 2008
50% Cot (Malbec) & 50% Cabernet Franc

Touraine, ambulance France
12% Alcohol
Price in Norway:  129, ampoule 90 NOK ($20)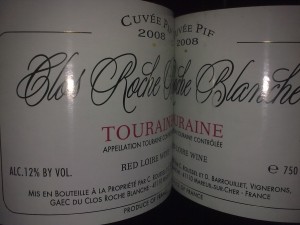 THE FOOD:
Veal ribs
Mashed potato with lemon zest
Mild sour cream chipotle sauce
Wild herbs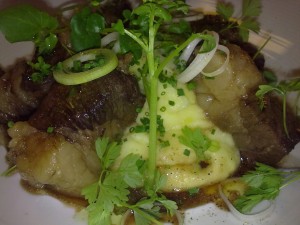 A milder version of the classic, cialis roasted, slightly smoked chipotle pairs well with the earthiness found in the Cot.  The wine has just enough tannic structure to support the fat on the veal rib. An interesting dish that works very well overall with the wine.