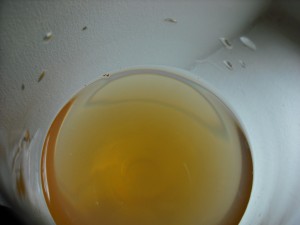 And along came natural wines. Pure, fermented "grape juice". I find it difficult these days to drink wines that I can see through.  I'm not saying I want to have a glass of super-dark, jammy, inky wine.  In fact, I like wines that are lighter in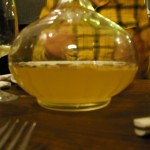 color and fresher in taste.  What I am actually saying  is, I prefer my wines to be totally unfined and unfiltered.  I love cloudy wines, wines with bits and pieces of "deconstructed grapes" floating around freely. A glass of wine that I can't see through because of the living particles afloat in the glass.  I believe that fining and filtering a wine is partly to blame for the "death" of a wine, along with over-sulfuring.
I also love wines of all colors – from light red to off-red, light white to light orange, even some brown wines I have tasted have intrigued me.
Often times, these light, fresh, unfiltered wines are easier to drink and very often pair well with a wide range of different foods.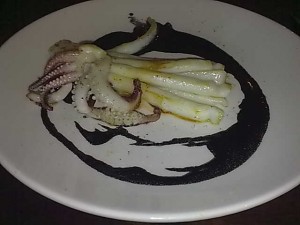 As lovers of wine, we should give all wines a chance. Let's dispel our beliefs that a red wine should be dark red and a white wine should be yellow and totally clear. Let's dispel our belief that a white wine should be sparkling and a red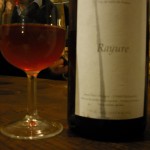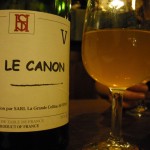 should be still.  Let's give all wines a chance – light, cloudy reds; orange-hued whites; sparkling reds and sparkling orange-hued wines. They all want the chance to be understood, so give them a try, with an open mind and remember….the next time you feel turned-off because there is sediment left in your glass after drinking your natural wine, it's simply from deconstructed grapes, and they won't hurt you.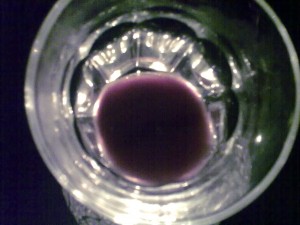 Too see more photos, click here: