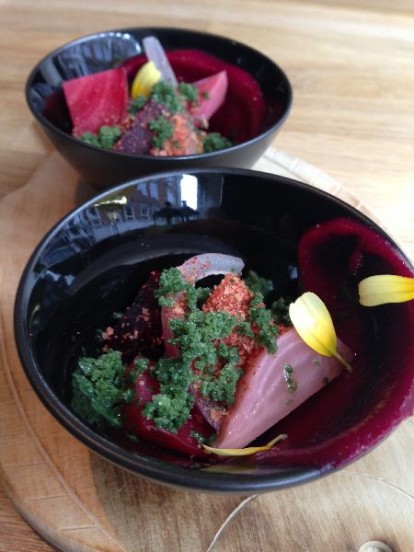 Since it's fall and root vegetables are in season now, I thought I would take this time to finally, after a quiet year (of not updating much), get back to my roots.
So here are two visuals of what I consider back to roots that stimulate me. Beet roots and Rosso del Contadino. Both come from the land and from nature. Both are natural. both are delicious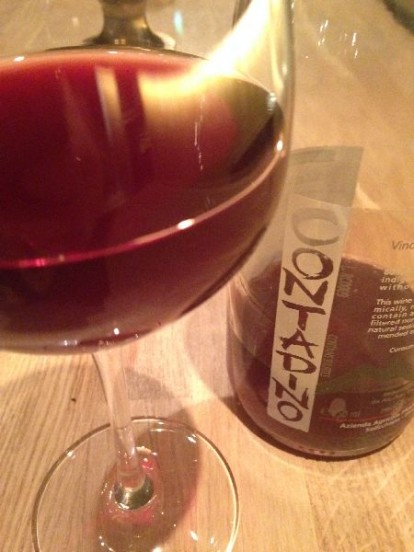 The Contadino 9 continues Cornelissen's drive to create the best wine he can from the grapes that nature gives him. Thanks to Frank's careful attention to not disturb nature, she gives him healthy grapes. But if it wasn't for his intellect and expertise, the wines would not be as wonderful as they are. Because  I know, and especially he knows, and despite what many winemakers say, wine IS NOT made in the vineyards. The raw materials come from the vines, but knowing when to harvest the grapes and what to do next can only be decided on by the winemaker.
This is why Frank's wines taste of the volcano. Deep, salty and bloody. They come from a place that is undisturbed by humanity and they taste that way. So, with all the respect that is due you Frank, thank you. Thank you for understanding nature and how to take what she gives you and produce some of the most compelling wines I have ever tasted.