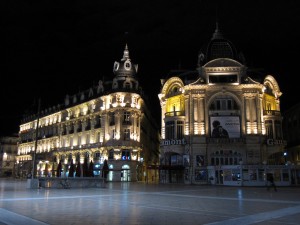 I just returned from the Bio Millésime wine fair in Montpellier France, in the Languedoc.  With 490 exhibitors, there is a lot to see and taste. Overall, I thought the fair was well organized and although there were more than 2900 visitors, it never felt crowded (except for when it came time to eat lunch in the lunch hall – it was a challenge to find a free table and the buffet lines were quite long).  A fair catalog listing all of the producers and the table numbers you will find them at is available for sale for 10€ and is a good shop.  Be aware that producers are not grouped by country or region, rather they seemed placed at tables at random – this can get a bit complicated.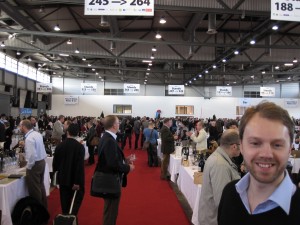 It was nice meeting people I have had internet relationships with up to this point – like Alice Feiring and Hans Dusselier Wijnfolie!  Of course it was great to also meet the faces behind many of the wines I sell and enjoy on a regular basis back home in Norway.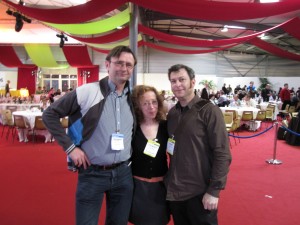 While you are in Montpellier, make sure you take a quick trip over to La Remise.  This smaller scale tasting about a 15 minute drive away focused on natural wine makers from around Europe. Here I tasted the wines of Le Mazel, Laureano Serres, La Stoppa, Arianna Occhipinti, Camillo Donati, Domaine du Possible, etc etc etc! The highlight at La Remise for me was Laureano Serres' White – stunning wine quite similar in style to the Cornelissen Munjebel Bianco! Yum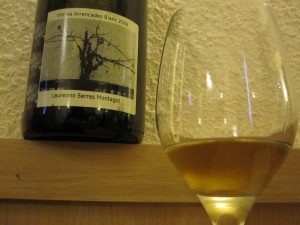 Also while in Montpellier, don't miss having a meal (or two) at Mesdames Messieurs. Located in the center, Mesdames Messieurs serves simple but good food and has an intriguing wine list focusing on natural wines.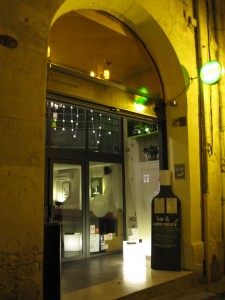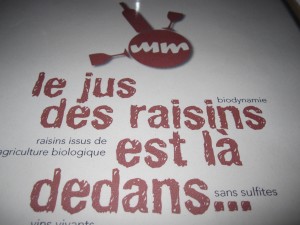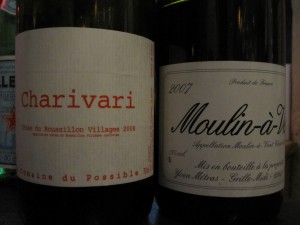 Also check out the tapas bar El Picador. Also centrally located, this restuarant also offers an interesting selection of natural wines with decent food (you cannot order just wine here, you must also order food).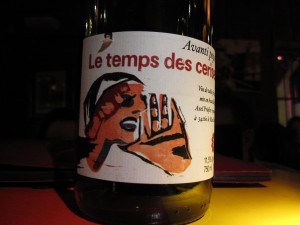 I am looking forward to my trip back to the charming Montpellier next year!